Random Acts of Kindness
What is a Random Act of Kindness?
A random act of kindness is an unexpected act of charity, helpfulness, or thoughtfulness and is often done for a stranger. Random acts of kindness aim to put love and positivity out into the world, without any expectation of gratitude or reward.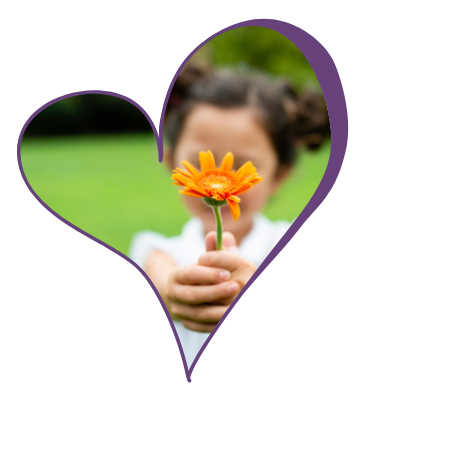 The phrase was thought to be coined by a writer called Anne Herbert, who wrote "practice random kindness and senseless acts of beauty" on a placemat in Sausalito, California in 1982. It was based on the phrase "random acts of violence and senseless acts of cruelty".
Why are Random Acts of Kindness important?
We all need kindness. Research has shown that kindness has a positive effect, not just on those receiving kindness but also those who are performing acts of kindness. Kindness can help to reduce stress and anxiety and release feel-good chemicals in our brain to help us feel happier. Kindness also builds strong communities and helps us feel connected. It determines what kind of home-life we have, what kind of schools we have, what kind of communities we have, and ultimately what kind of world we live in!
Changing Lives with Random Acts of Kindness
Since the 52 Lives kindness charity was founded in 2013, we have changed thousands of people's lives with random acts of kindness. We give people tangible help, but the people we help all say the same thing - that it wasn't just the 'thing' we gave them that changed their life, it was the kindness and just knowing that people cared about them.
Here are 10 examples of the thousands of lives we've changed with acts of kindness...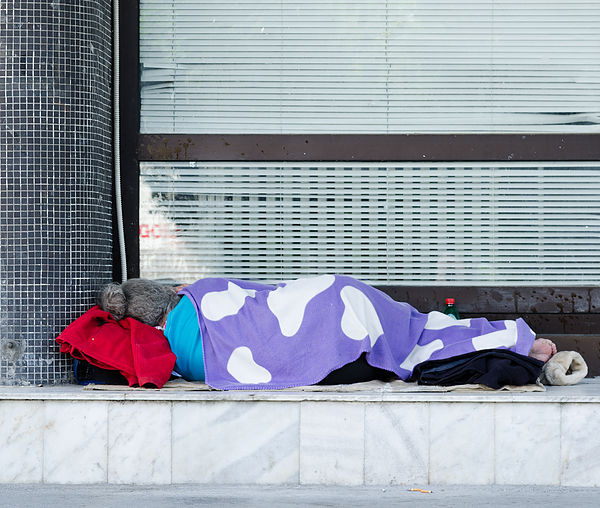 1. A homeless mother and son were given help to move into a flat Read More
2. A young woman with disabilities, who is also a carer for her mum, received a brand new wheelchair Read More
3. Singer Michael Ball performed a mini FaceTime concert for an elderly lady Read More
4. Strangers provided support for a family in crisis Read More
5. Titanic cast members sent a birthday surprise for a young boy who had lost his brother Read More
6. A little girl who lost her mum was given a brand new bedroom Read More
7. An elderly lady's broken bed was replaced and her concrete floor covered with brand new flooring Read More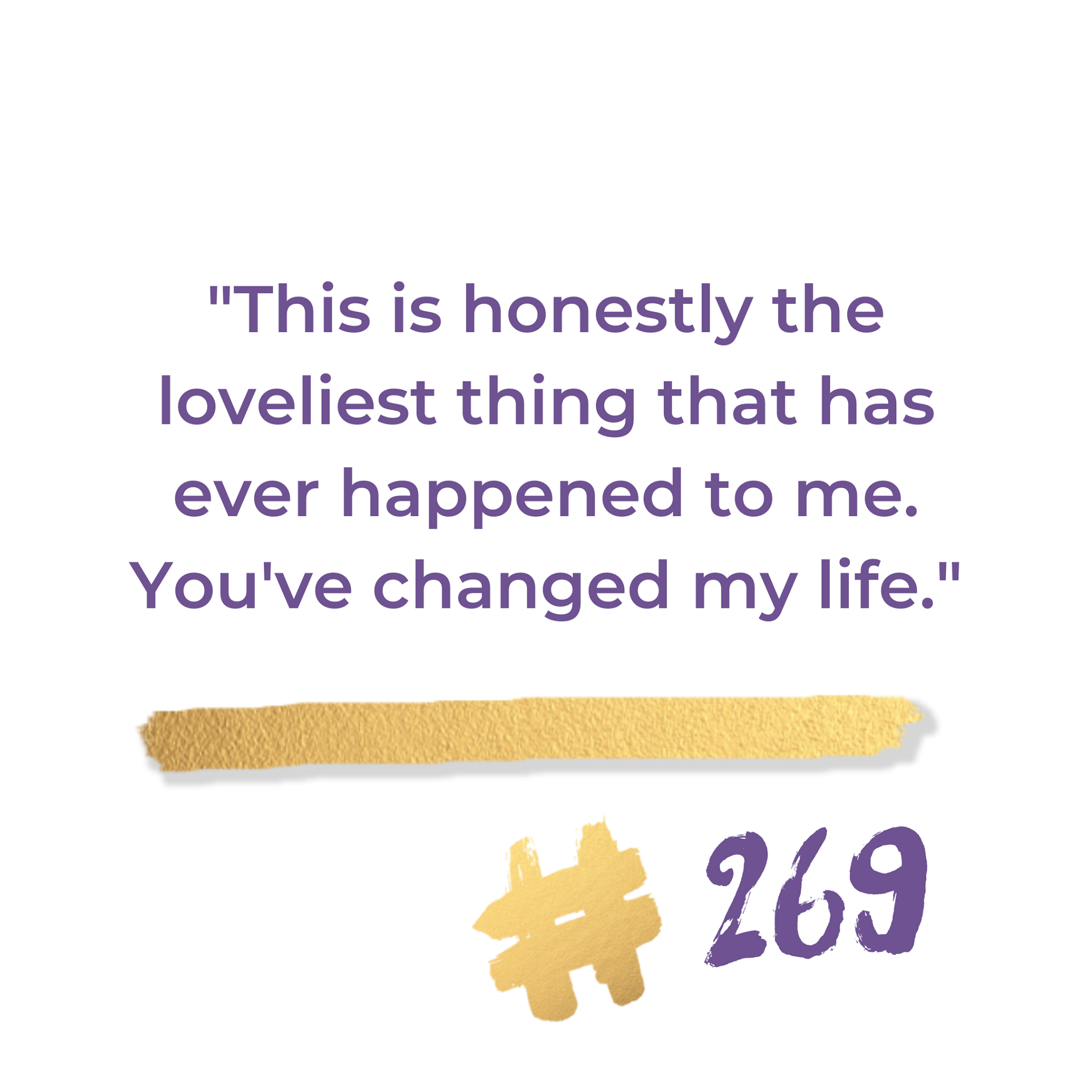 8. A boy who was bullied and beaten gets showered with kindness Read More
9. Strangers made sure this boy could get to school Read More
10. A couple who had been homeless were given everything they needed for their new baby Read More


Read about more amazing acts of kindness and how you can change lives at https://www.52-lives.org/lives/