Take Action
We'd love you to be part of the 52 Lives community.
Here's how you can get involved.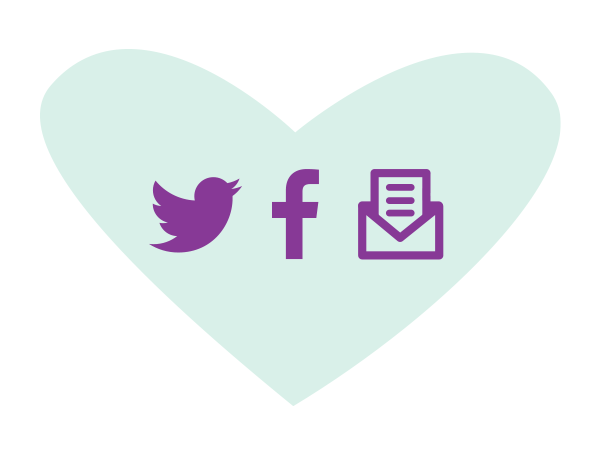 Follow our weekly requests on Facebook, Instagram and Twitter, or by subscribing to our email newsletter.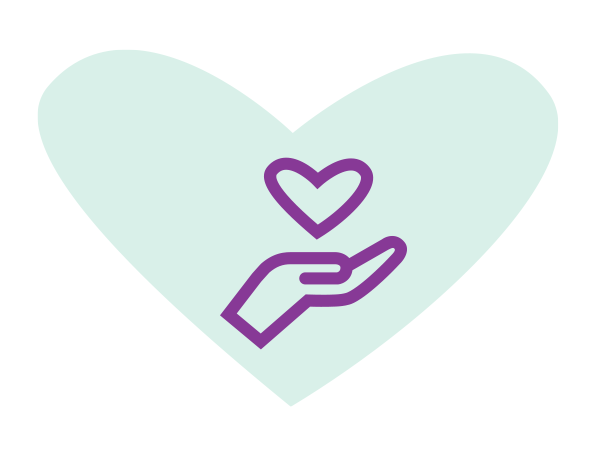 Offer help to one of our weekly 'lives'.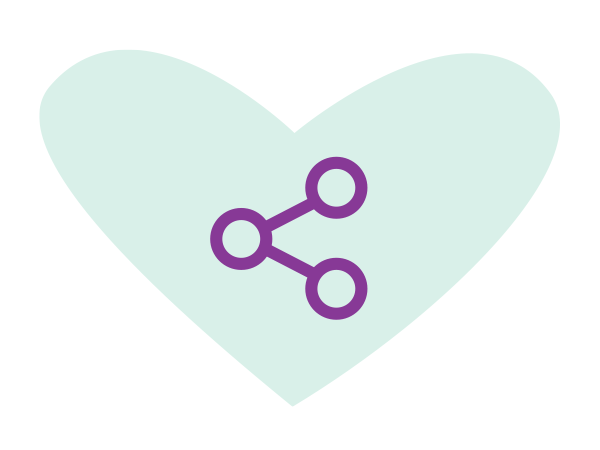 Share our stories with your networks to help spread the word.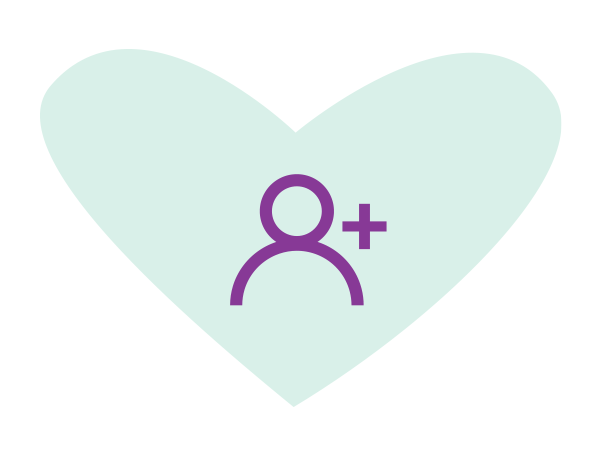 Make a nomination if you know someone in need of kindness.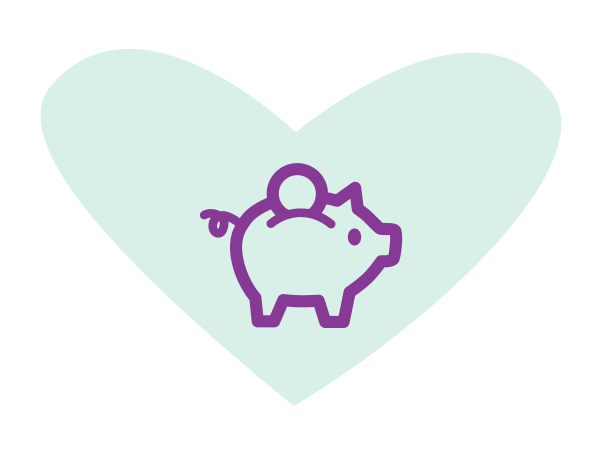 Create your own fundraising page to raise funds for 52 Lives ... celebrating an occasion? Running a Marathon? This is the place.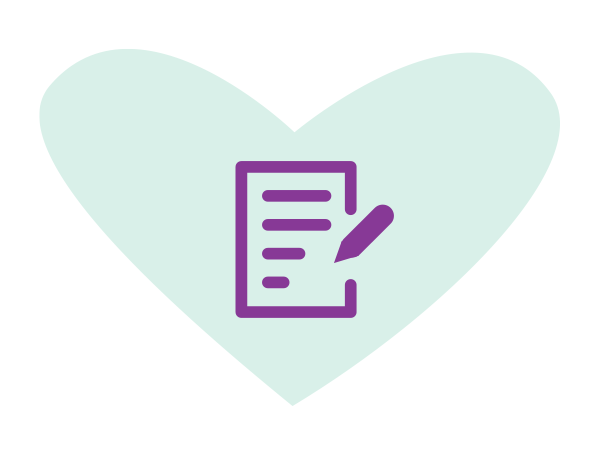 For anything else, please feel free to use the contact form below. We'd love to hear from you!