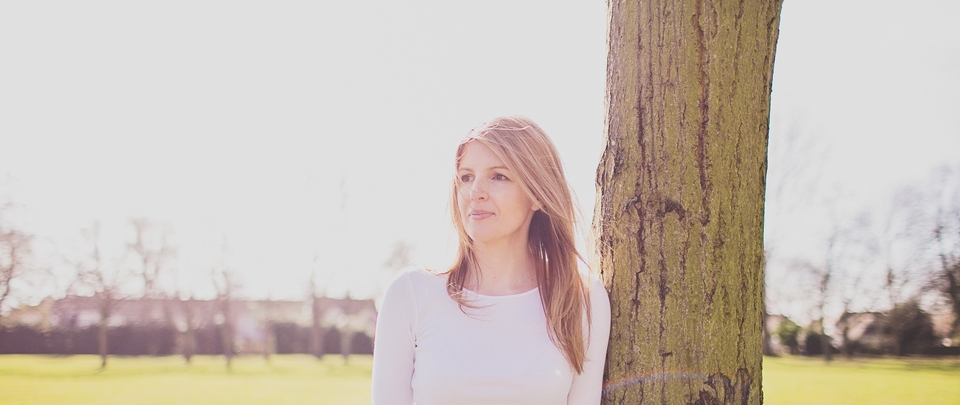 About Jaime
52 Lives was founded by Jaime Thurston, a writer who lives in Berkshire.
Jaime is originally from Australia. She began her career as a journalist, before moving to the UK, where she worked for a Member of the European Parliament, a wildlife charity and an organisation that supported families of prisoners. She was a Member of the Independent Monitoring Board for a local prison, and a Trustee of a Richmond-based charity that helped isolated groups of people in the borough. Jaime lives in Berkshire with her partner Greig and her three children, Abbey, Max and Joseph.
Jaime is the author of 'KINDNESS - the little thing that matters most' and was recently named Clarins Most Dynamisante Woman of the Year 2016. She also received a Points of Light Award from the UK Prime Minister and a Richmond Community Award for her work. She was also named in The Independent's Happy 50 List in 2018 which celebrates people who make life better for others.
"52 Lives has touched many more lives than just those of the people it helps each week. Jaime has given people around the world the chance to help others who are less fortunate. Household items many of us take for granted and small donations when they are put together really can change a life."
Former Prime Minister David Cameron
Twitter: @jaimethurston