About Us
52 Lives changes someone's life every week of the year. Our aim is to inspire people to be kind. We believe kindness has the power to change lives and change the world, while improving our own well-being at the same time.
What We Do
Changing Lives
Every week, 52 Lives helps to change someone's life. We choose someone in need of help, share their story on our website and social media, and request what that person needs. Our kind supporters then spread the word, offer help if they can, and we change that person's life - and inspire more kindness in others.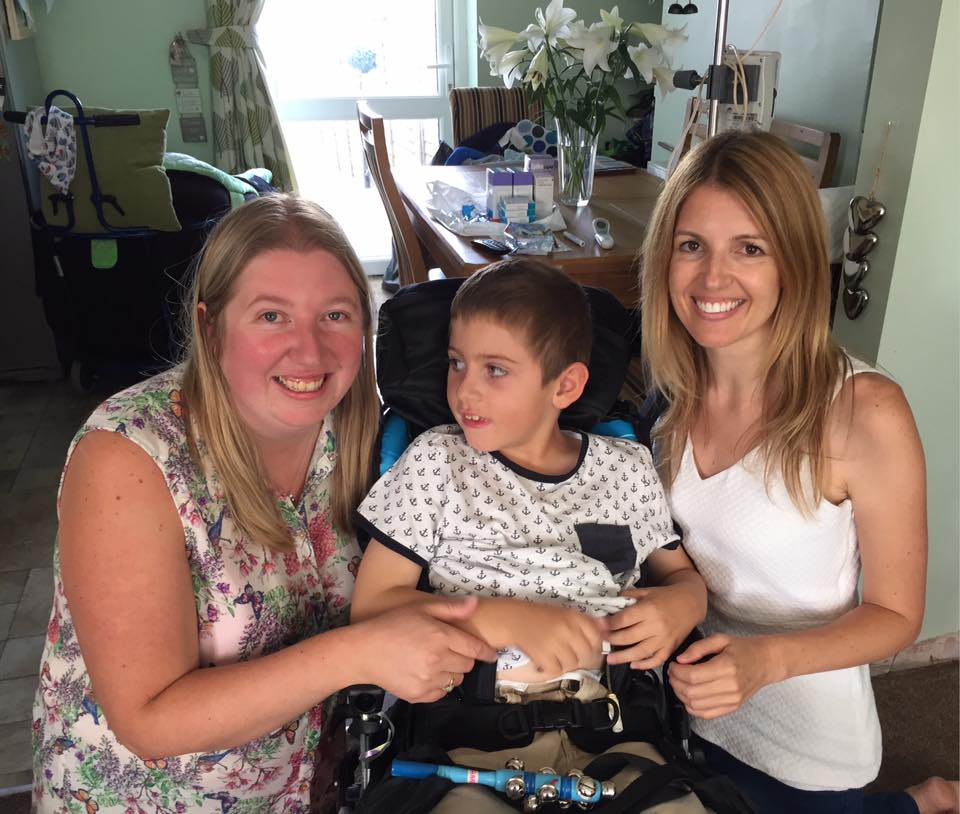 The people we choose to help come from nominations made through our website (checks are made to ensure the requests are genuine). Over the years we have helped with a huge variety of things...from helping a homeless mother and son into a flat; building a sensory garden for a boy in Wales; buying carpet and furniture for women and children leaving refuges; sending cards and kind messages to children being bullied; providing computers to vulnerable children so they can access lessons; and covering bills and grocery costs for families with seriously ill children.
One of the unique things about 52 Lives is that 100% of what our individual supporters give goes to the person we are helping.
We'd love you to be part of our community. Find out how to Get Involved
School of Kindness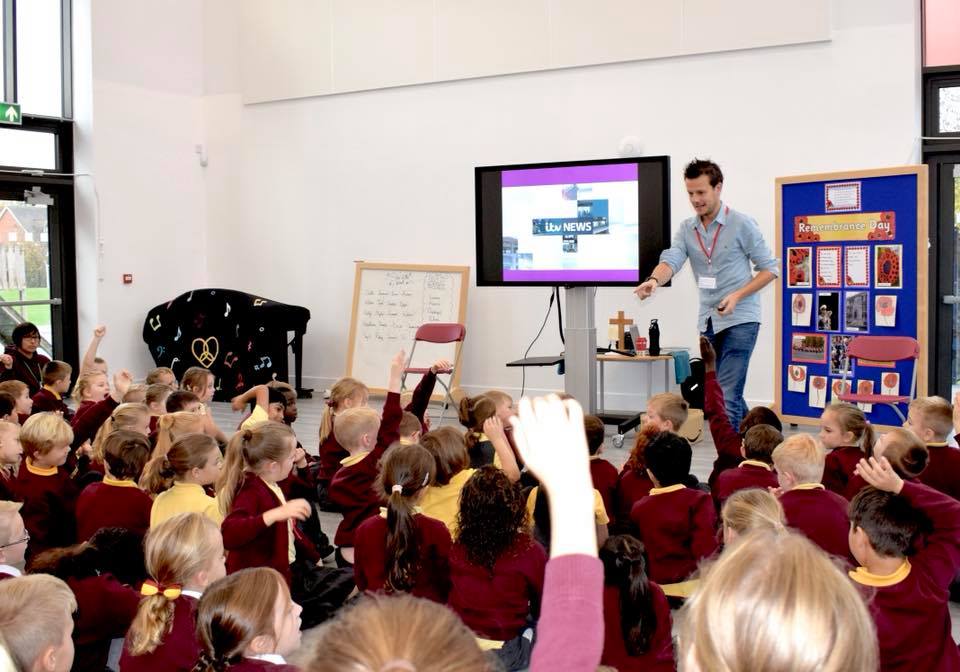 52 Lives works with thousands of children every year through our School of Kindness. We run free Kindness Workshops for primary schools, which aim to empower children by helping them realise that the little choices they make every day have the power to change the world, while improving their own physical and mental health at the same time.
We also have a Kindness Fund, providing small grants to children with amazing ideas for spreading kindness in their school or community, as well as a range of free lesson plans and resources for teachers. The School of Kindness was launched with prize money from the Clarins Woman of the Year Award, won by 52 Lives founder Jaime Thurston in 2016 and is currently supported by NBB Recycled Furniture.
Visit our dedicated School of Kindness website
How We Began
52 Lives was launched by founder Jaime Thurston in November 2013, after she met a lady in need of a rug. It began as a Facebook page that she set up as a way for her friends and family to help people. It has since grown into a global community of almost 100,000 kind people who follow our weekly requests on Facebook, Instagram, Twitter, or via our email newsletter.
Our Philosophy
52 Lives gives people tangible help, but our philosophy goes much deeper than that. The most important thing we do is spread kindness. We believe unexpected kindness is a powerful thing and can change someone's whole outlook on life. The people we help all say the same thing: that what changed their lives wasn't the 'thing' we gave them, but the kindness - the fact that complete strangers cared about them. And kindness doesn't just help the person on the receiving end - research has shown it improves our own mental and physical health at the same time.
We believe our collective actions determine the kind of world we live in - we just need to choose kindness at every possible opportunity.
---

52 Lives is proud to be a core member of the Anti-Bullying Alliance,
a coalition of organisations united against bullying.
"Never doubt that a small group of thoughtful, committed citizens can change the world; indeed, it's the only thing that ever has."
Margaret Mead