This week, 52 lives would like to help change the life of a 17 year old girl from Peterborough called Courtney.
Five years ago, aged just 12, Courtney's life changed in an instant. She was making her way home from school when she fell in front of a bus, suffering severe head injuries.
Her mum was at home doing housework when she received the terrifying phone call from one of Courtney's sisters, Gemma.
"She said 'Mum, it's Courtney, she has been hit by a bus.' It felt like my heart had stopped. We went down to where it happened. Courtney was just laying there with no movement, the doctors cutting her clothes off. They were doing all this stuff to her but she wasn't moving.''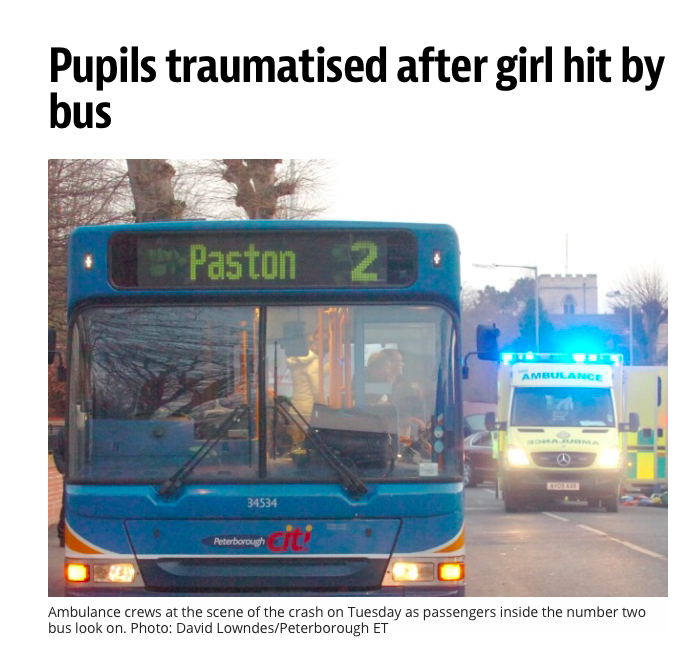 It was every parent's worst nightmare.
Courtney was in a coma, and had severe swelling in her brain. They waited 8 days, before deciding to operate to try to relieve the intracranial pressure.
"Me and my husband sat by her bed side just praying she would come back to us. The doctors said she might not make it. They said 'She will not be the same little girl if she makes it,' but we didn't care - we just wanted her back with us."
Courtney began to make a slow recovery and when she was well enough, she was moved to a residential neuro-rehabilitation centre. Her mum left her job and went to live with Courtney there for 6 months, before they were eventually able to go home.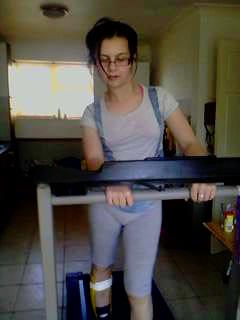 Five years on, Courtney is still working so hard to overcome her injuries. She has two plates in her head and weakness down her right side. She has to use a splint to walk, but can only do so for brief periods as it hurts her leg and causes it to swell, so she is in a wheelchair most of the time, which gets her down. Her dream is to be able to walk for long enough to be able to take her dog for a walk. Courtney's mum and dad have have trying to raise funds to help pay for extra therapies to help her, such as physiotherapy and acupunture, but so far have only been able to raise a few hundred pounds.
"All she wants to do is to be able to do things a teenage child should be able to do We want to make her the happy little girl she use to be before it all changed."