This week, we're trying to help a teenage girl called Harper and her baby girl.
Harper has learning difficulties, as well as speech and language needs. She is 19 and is a single mum to a 4 month old baby.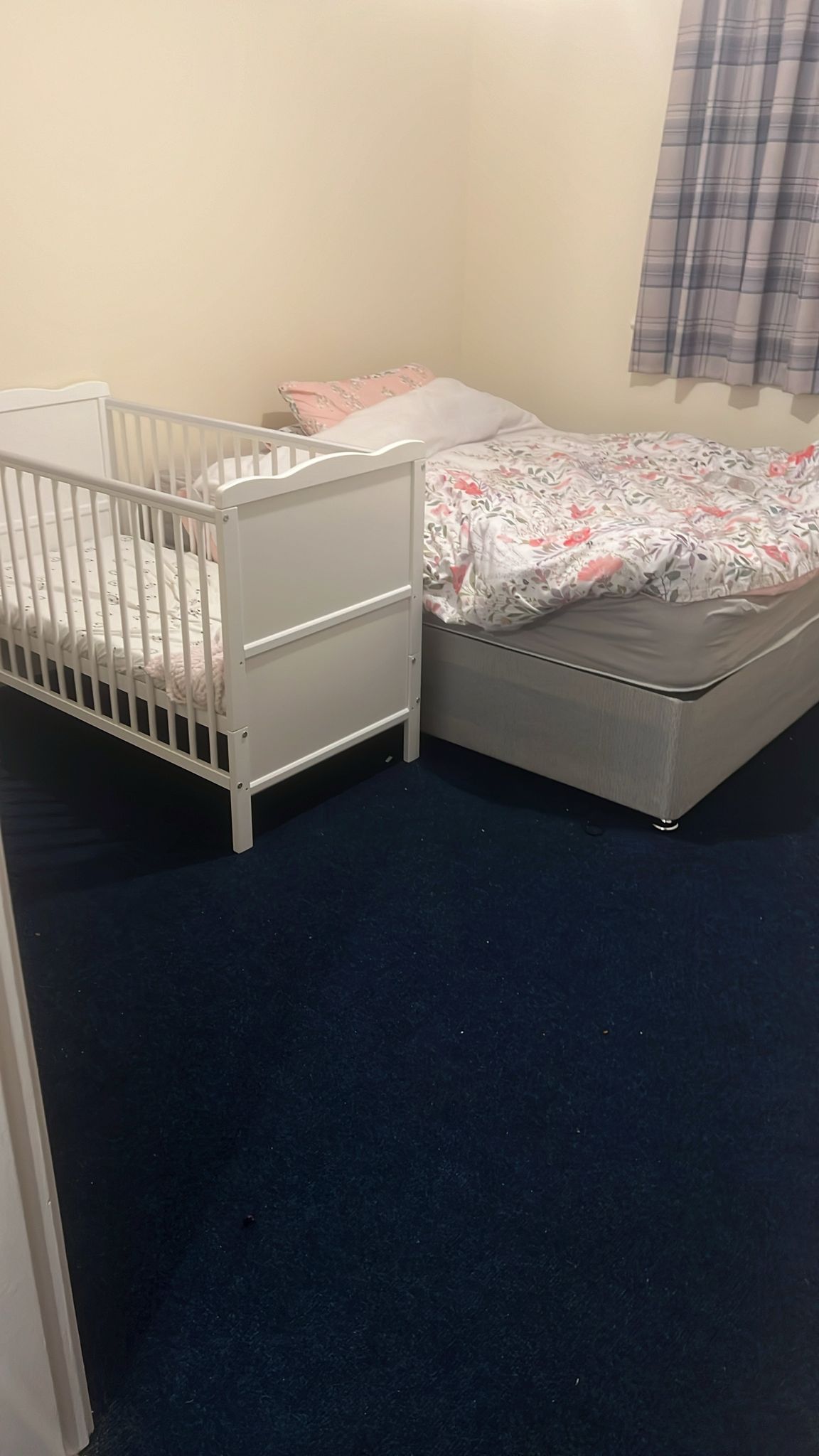 Harper and her daughter were living with Harper's mum, but the relationship completely broke down and her mum kicked them both out.
Harper was nominated by her baby's social worker, who said: "Harper has been forced to move out of her mother's house with her daughter, with barely anything. She has very little support around her."
Harper and her baby have just been placed in supported housing but their accommodation is very bare. We'd like to provide them with some furniture, winter clothes and toys for the baby and some things for Harper as well.