This week, we'd like to help 30 refugee children who are about to start school.
The children fled from war-torn countries (such as Afghanistan and Sudan) and have just been relocated by the Home Office to Reading in Berkshire. Most are living with their families in hotel rooms or single rooms in shared houses. They have very few belongings and no money for school uniforms.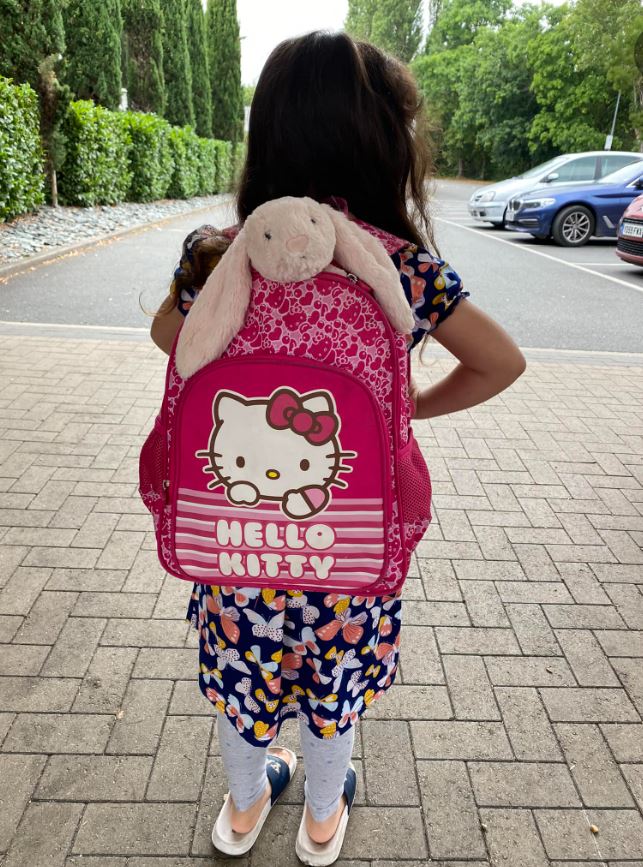 The children have already faced a huge amount of trauma, and are now starting school in a new country, speaking a different language, and without any of the things they need.
We'd love to help make their first day of school as good as it can possibly be. We'd like to kit them out with everything they need...uniforms, bags, water bottles, stationery and maybe even some warm hats and gloves so they're ready for winter too.
We've set up a wishlist with some of these items, but also need donations to buy some of the logo uniform items they need. Thank you for helping!