This week, we'd like to help a woman called Eleanor and her four children.
Eleanor has epilepsy, arthritis, depression and anxiety, and had problems with drug use in the past. She was also abused by her ex-partner. Over the past few years, the children have not had any stability. They witnessed domestic violence, didn't have enough food or clothes, and had to care for each another.
Eleanor has been through a lot of treatment and is doing so much better now. It wasn't safe for her and the children to stay in their home, so they had to move last week into a different council house. The house is much more suitable for Eleanor's disabilities and it's the first time the children will have their own rooms. But their old house had on-going problems with flees and bed bugs, so their social said they had to leave some of their belongings behind to avoid bringing the problem to the new house. Two of the children's beds have also broken and the youngest child's mattress has become so soiled that it needs to be thrown away.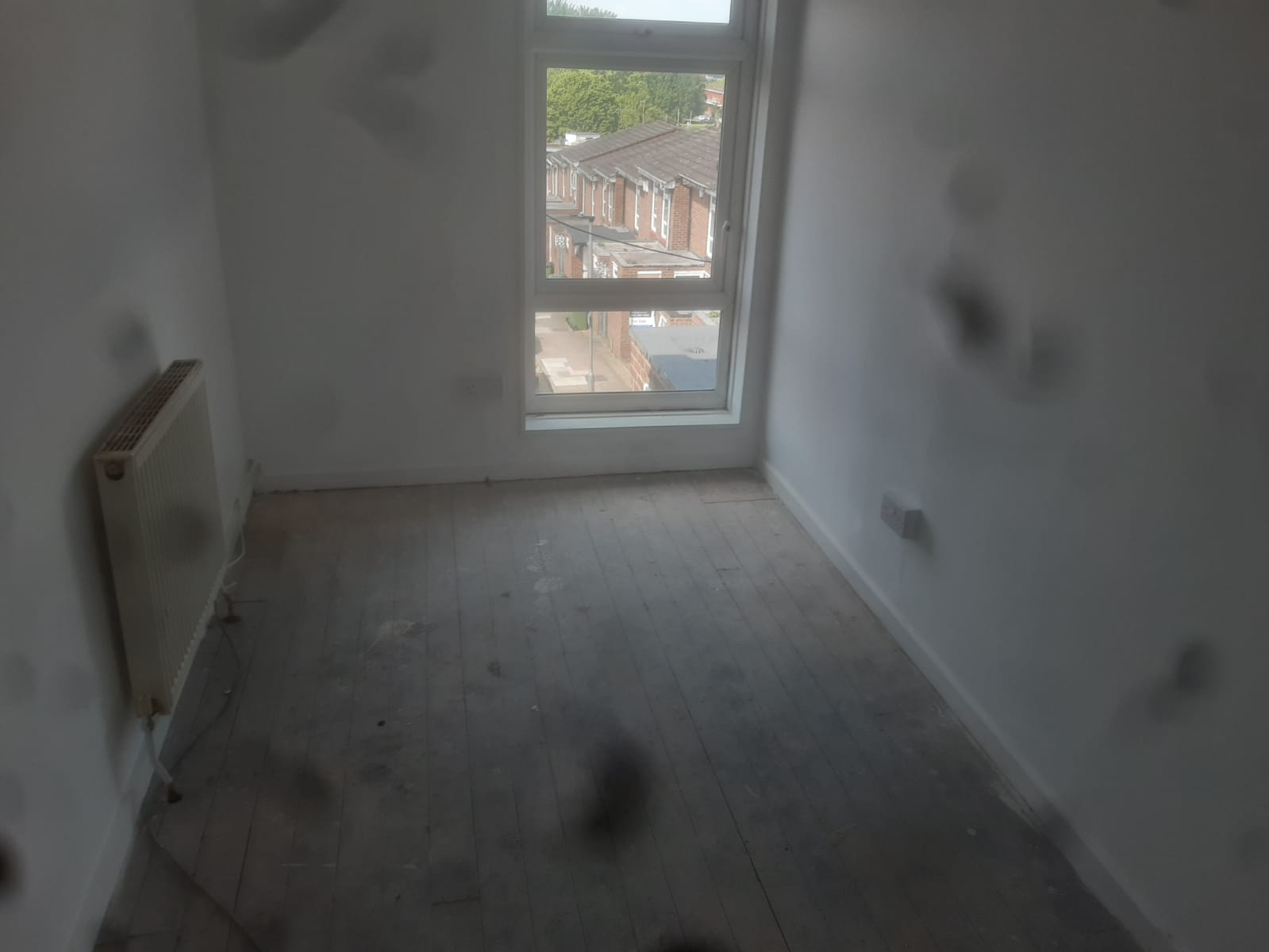 Their social worker said: "The children have been so excited about the move and we would like for their new family home to feel like a "home" - where the children can have happy memories."
We'd like to make that happen for them.