This week, we'd like to help a 7 year old girl called Connie and her big brother Elliot.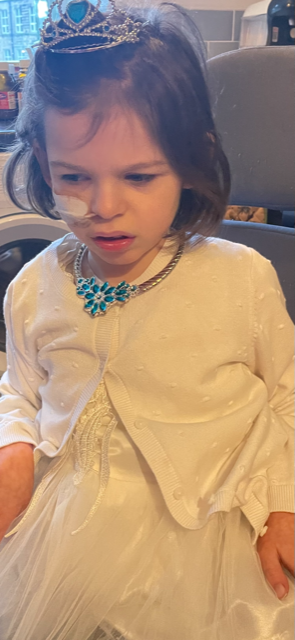 Connie has daily seizures and is losing the ability to walk and talk. She was diagnosed with Battens Disease four years ago. When she was diagnosed, her parents were told that most children with the condition don't reach their teenage years. There is no cure, but Connie has been having an enzyme treatment which can help to slow the onset of the disease.
Connie lives with her mum, Caroline, who cares for her full time, and her 16 year old brother. It has been a very tough few years for the family. Caroline lost her dad to Covid in 2021, Elliot went through a tough time, and then their house was burgled.
They have been living in an old property for the past 10 years that was impossible to adapt. So they have just had to move into an adapted council house that is more suitable for Connie's needs.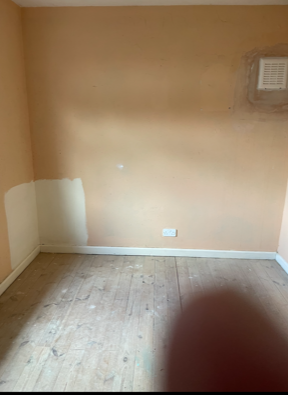 Connie and Elliot now have their own bedrooms for the first time ever – but they are bare.
With your help, we'd like to decorate and furnish Connie and Elliot's bedrooms for them. Although she isn't aware of this yet, we'd also like to do the same for Caroline. She has a lot of deal with, and really deserves a quiet space of her own.