This week, we're trying to give as many children as possible a warm and comfy place to sleep.
We sometimes work with another small charity called First Days, to help provide essential items for families living in poverty
At the moment, they are desperately short of single beds, moses baskets and bedding - they have more than 20 children on a waiting list for a bed. One of the children is sleeping on a cardboard box, others on broken beds, some on mats on the floor covered with thin blankets.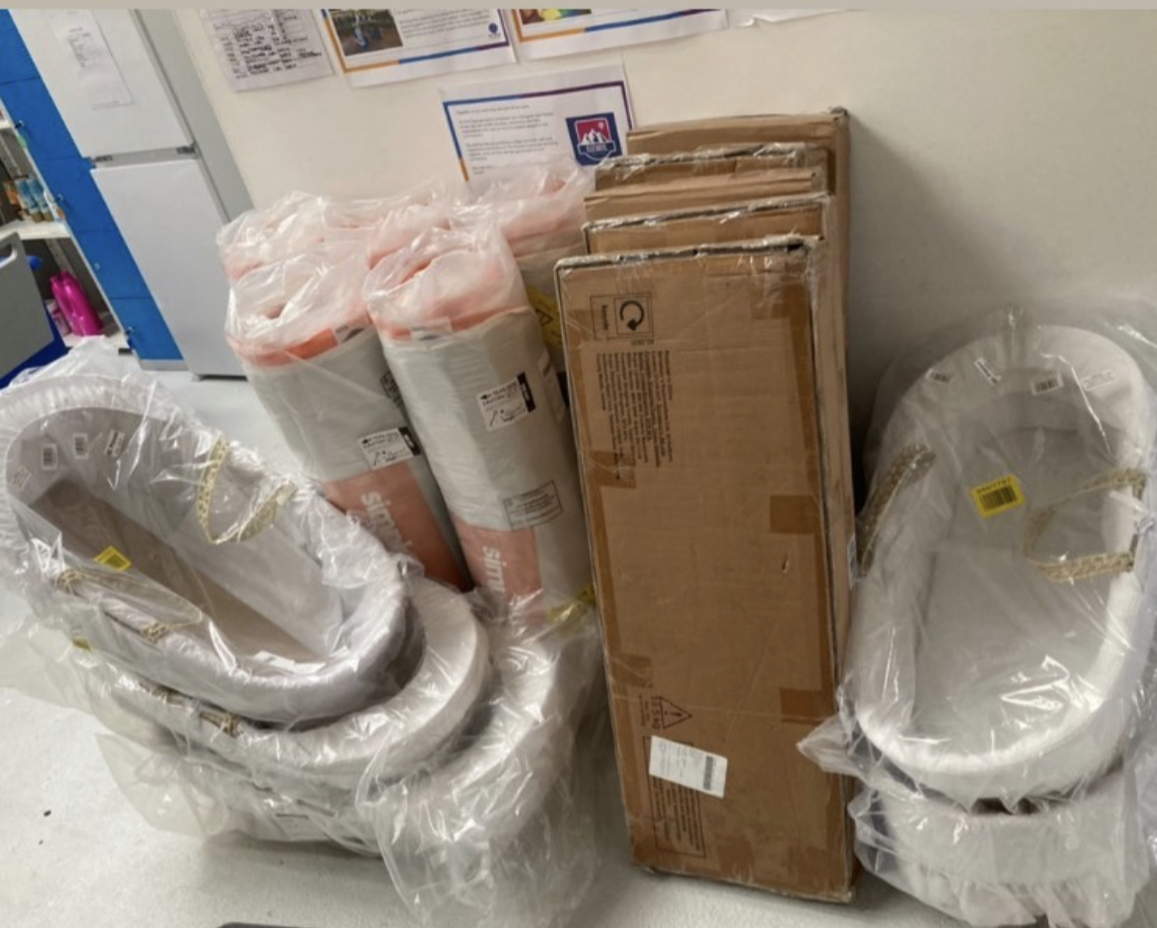 We have just ordered five single beds and five moses baskets to help reduce their waiting list and, with your help, we'd like to provide more.
We've set up a wishlist filled with bedding and moses baskets, and will use your donations to buy more beds. All of these items will be given directly to children living in poverty. Thank you so much for your help!