This week, we'd like to help a single mum with multiple sclerosis, who has been exploited and abused.
Stacey was sexually abused when she was a teenager and was in an abusive relationship as an adult. She has three boys and recently left her partner. Her social worker said: "I am astounded by the strength and resilience she shows under extreme circumstances. She has been a victim of extreme exploitation and has left probably the most abusive/violent relationship of anyone I have worked with. She deserves the world."
Stacey is now looking after her boys on her own, while trying to manage her MS.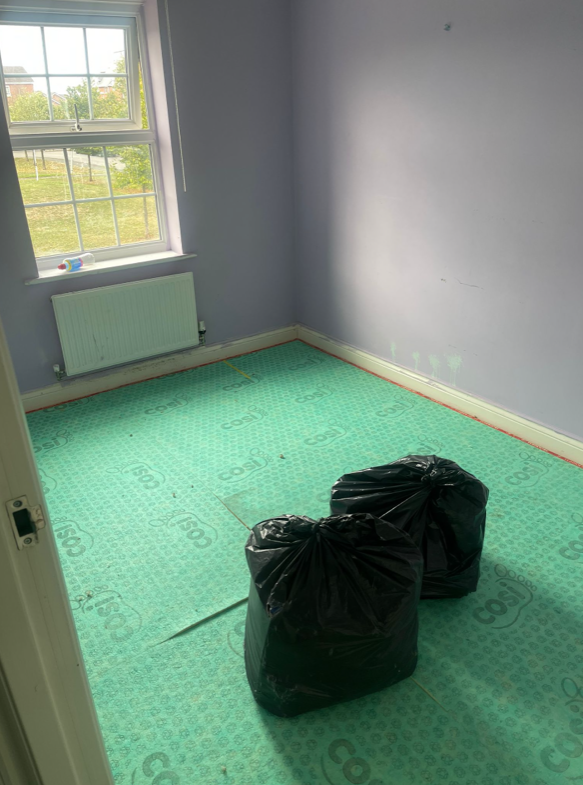 One of her sons has an autism diagnosis and attends a special school. He's also been feeling very low and needs support from mental health services.
Stacey has a lot to deal with. She is about to move into a new property where they can have a fresh start and feel safe. We'd like to help her with a moving van, carpet (at the moment there is only underlay everywhere), white goods and some things for the boys' rooms. We'd also like to buy her some appliances that will be better suited to her needs (such as a push button kettle).