This week, we'd like to help a woman called Caitlyn, who has just started over again with her 11 year old son (who is a young carer) and newborn baby.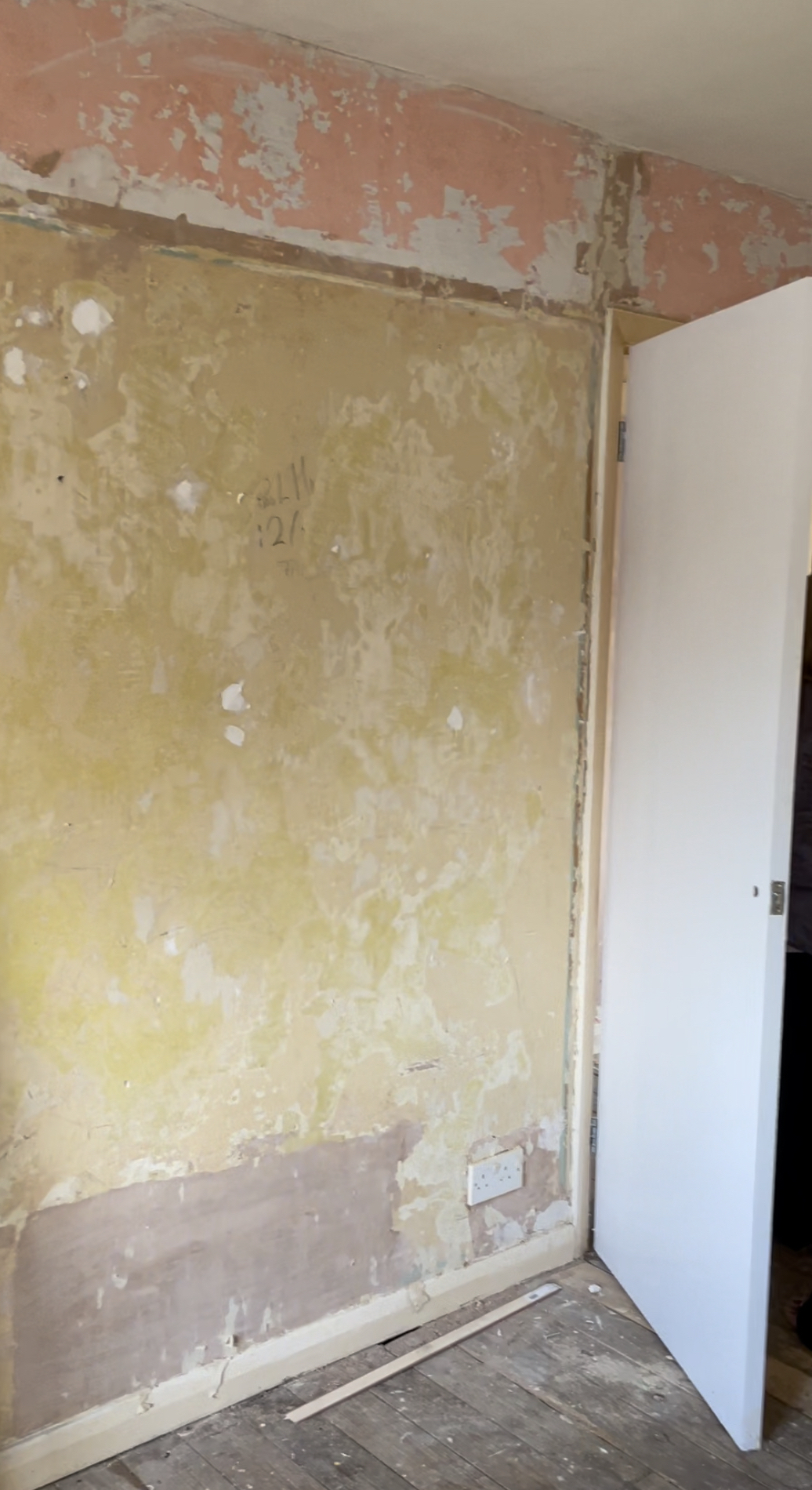 Caitlyn fled domestic violence and moved to a new area. Her son had to leave behind his school, his home and his friends. Her ex-partner is in prison and doesn't know where they are.

The property they've moved into was stained with smoke and urine, and had no flooring and damaged walls.
Caitlyn also has a health condition, which affects her daily life. Her son helps to care for her, and she worries about the affect it has on him. "I am doing my best, but I have no help really, and we can't do much so he misses out on a lot."

At the moment, she is sleeping on a mattress on the floor...and her son hasn't wanted to even decorate for Christmas, as he knows they can't afford it and doesn't want to make his mum feel bad. With your help, we'd like to make this house a home – and give her son a very special Christmas.