This week, we'd like to help a lady called Maureen, who is a full-time carer for her 22 year old daughter, Sophie.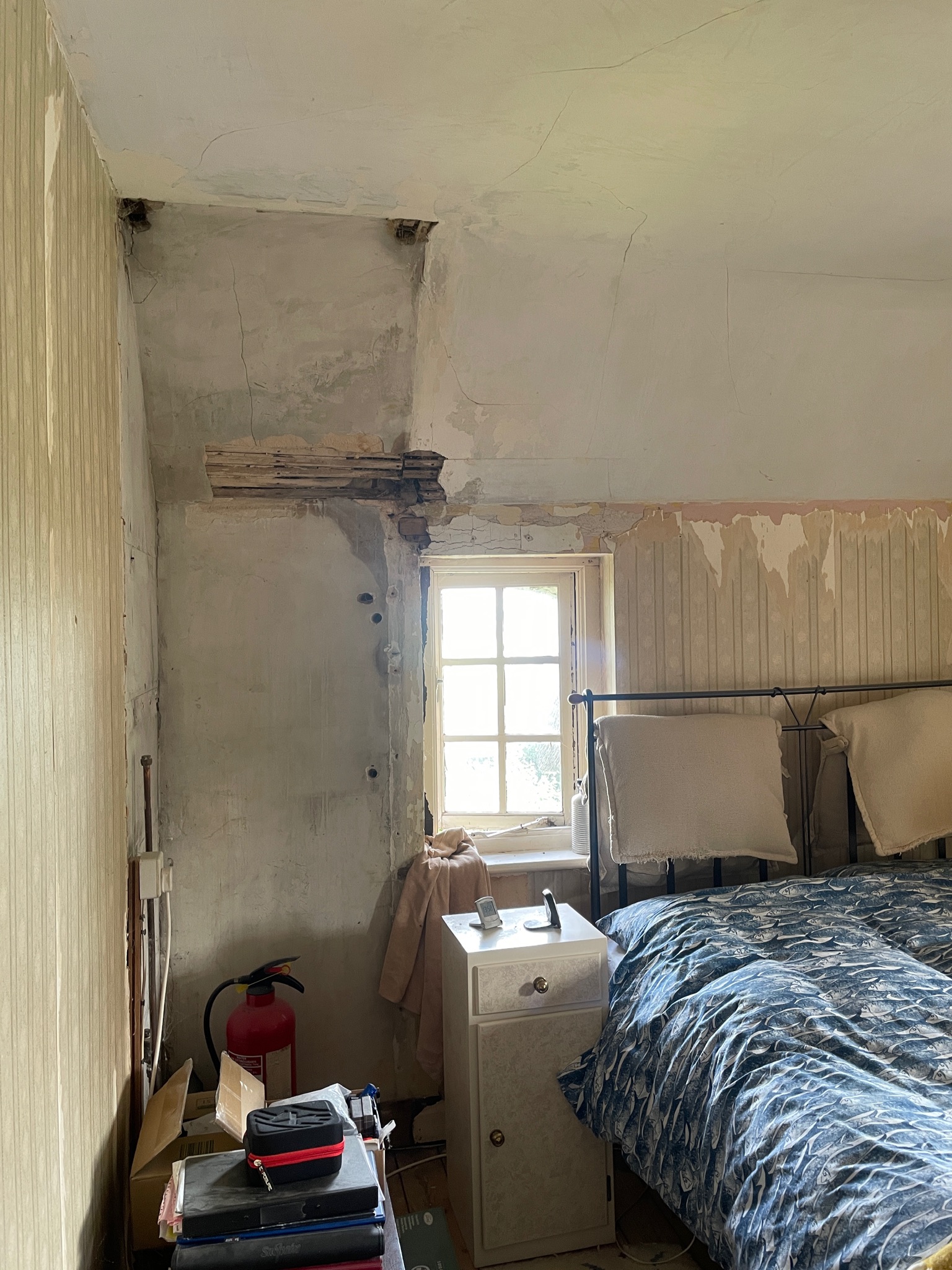 Sophie is autistic and has very complex care needs. She suffered abuse from care staff in the past, so she also has extreme anxiety and fear of people, so Maureen now cares for her 24 hours a day with little respite.
Daily intensive exercise helps to keep Sophie calm, so Maureen walks 8 miles each day with her and tries to keep her stimulated through the rest of the day. Sophie has severe allergies, so Maureen has to prepare every meal from scratch, and it's not unusual for Sophie to be awake all night, which means Maureen is too.
Maureen has not been able to work for many years, so her partner works long shifts to try to make up for it. They are exhausted.
We have shared a photo of Maureen's bedroom. The room has no door, holes in the ceiling, a leaking roof, mould on the walls and ceiling, no carpet, no heating, a leaking window and no curtains. Maureen has asthma, and sleeping in this room is making her health even worse.
Maureen has no time for herself, and it is having a serious impact on her physical and mental health. We'd like to give her a lovely space to call her own.