This week, 52 Lives would like to help a boy from Lincolnshire called Dylan. Dylan is 5 years old and was recently diagnosed with a rare kidney disease - so rare that it affects just seven in every million people. It causes him to swell up to twice his normal size.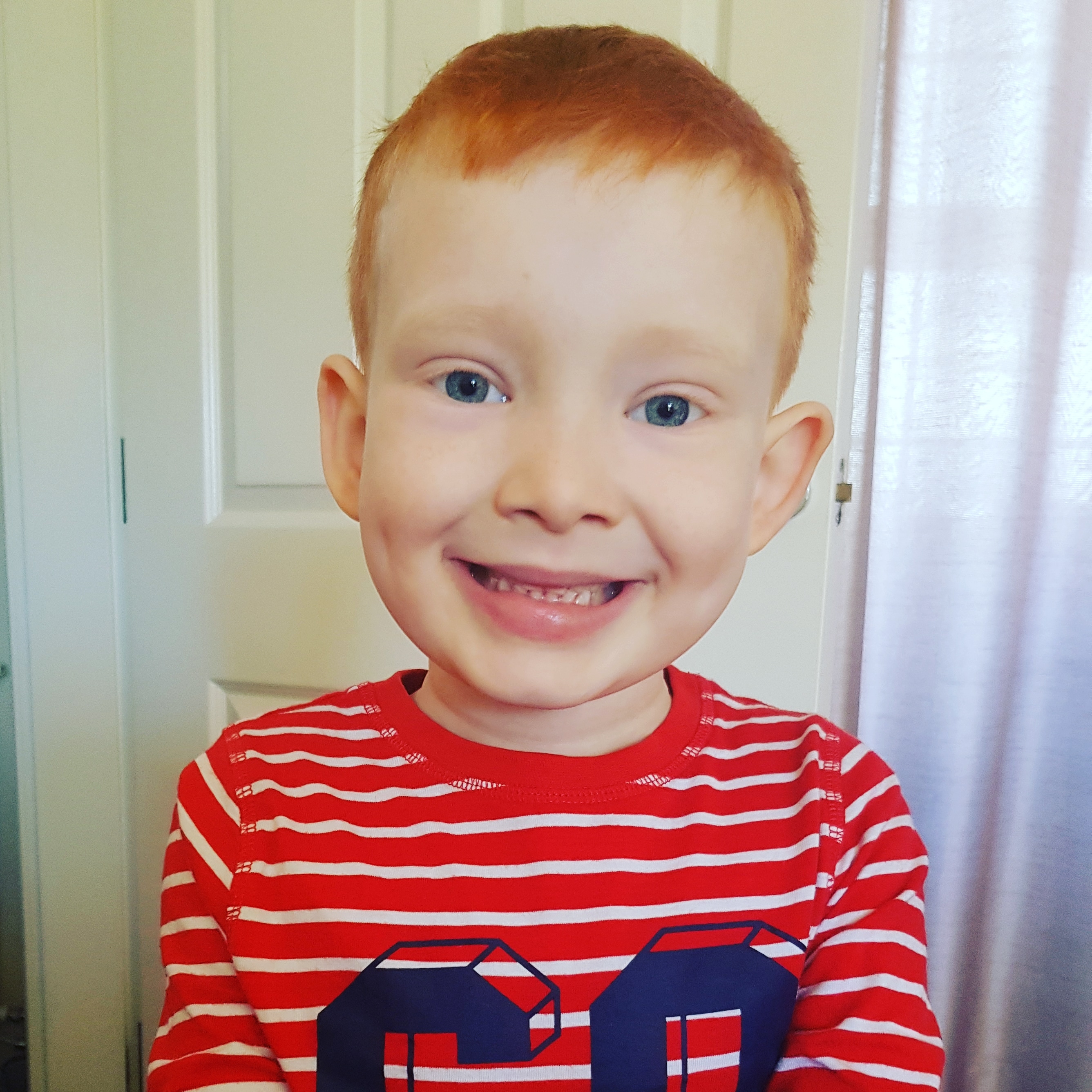 Dylan's mum, Rachael and his step-dad Craig, took him for a check up last January, after noticing that his face and limbs had started swelling up. After mis-diagnosis, and several more tests, they discovered their little boy had Nephrotic Syndrome. They were told that nine out of 10 patients go into remission after being treated with steroids - but Dylan was the unlucky one.
The variant he has is steroid resistant, so sadly his prognosis is poor - he will never go into remission. The alternative treatment, immunosuppression, has also proved unsuccessful. His kidneys will always be scarred and leak and he is now expected to reach end stage renal failure. This is called Focal Segmental Glomerulosclerosis, or FSGS.
In the next few years, Dylan is likely to need a kidney transplant, but even then there is a chance the disease will come back immediately. Dylan started school last September, but has already missed 6 months. Dylan suffers with terrible leg pains due to his disease and often struggles to walk much distance.
Rachael said: "He is always asking me when he is going to get better or whether he can take some new medication to get better. It is horrible to see what he is going through and not being able to do anything to help. Being told your child has an incurable disease is very difficult as it almost takes hope away. We are not giving up hope though and want to do anything we can to give him a fighting chance of getting into remission, even though we have told this won't be possible."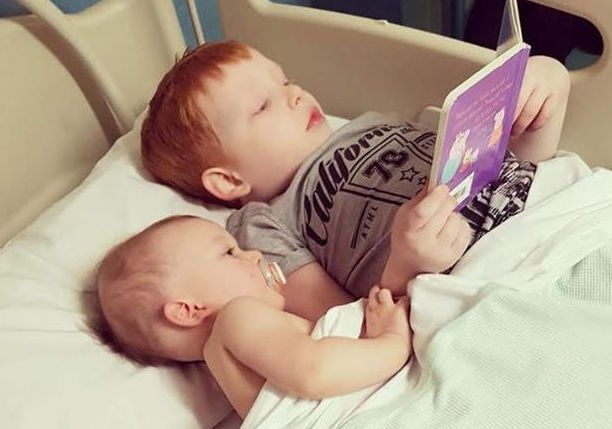 Rachael is unable to work now due to caring for Dylan and his 18 month old sister. Craig is a firefighter in the Royal Air Force and has fortunately been supported so much by his employer, especially with time off to take Dylan to the nearest hospital that is able to treat Dylan.
When I asked Rachael what we could do to help, she said their number 1 aim is to start a campaign to encourage people to sign the organ donor register – they are setting themselves a target of getting 1000 donors to sign up, and calling it One Thousand Heroes.
"I can't imagine a better goal than to have a kidney available for Dylan when he needs it. Dialysis is so gruelling and we are so terrified about it, so the shorter the time on it the better. Since Dylan became ill we have met so many children who have had transplants but also who are currently waiting for a kidney. We understand this can be a difficult subject but we want to teach people about the wonderful gift of organ donation and how you could potentially save many lives by signing the organ donor register."
But as well as finding professional help to get the campaign going, we also want to do something to make Dylan's home schooling a little bit easier for him.