This week, we'd like to help an 11 year old boy to avoid an invasive operation.
Last year, following a growth spurt, Hayden developed a pronounced lump on his chest and started having horrible pains. It has been diagnosed as a chest deformity known as Pectus Carinatum, which causes the chest to bow outward. And as Hayden grows, it will continue to become more prominent.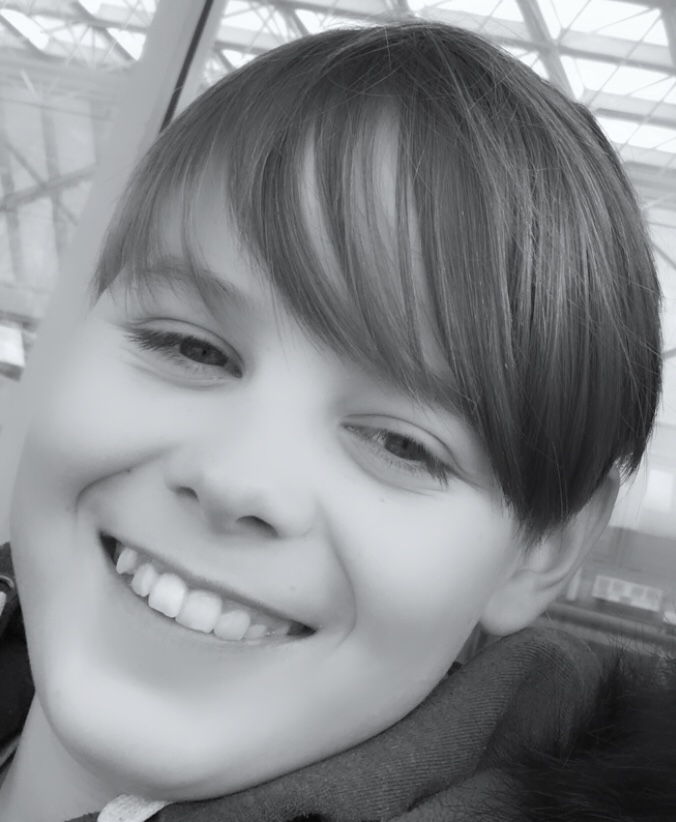 It's something that could be treated when he is 15 with two surgeries - one to reconstruct his chest and place metal bars to hold it in place, and then another to remove them a couple of years later. But Hayden's mum was also told about a non-surgical treatment that they could do now, which could provide a permanent fix - a brace that he would need to wear for up to a year. But this brace is expensive and it's not available through the NHS.
Hayden's mum is desperate to help her son. She doesn't want him to be in pain for the next few years, and then have to go through two invasive surgeries, if it's something that can be avoided.
Hayden's family have been described as 'people who would do anything for anyone' - and now they need some help. They have worked so hard to raise over £1300 towards the brace, but they still need another £1500. It's such a simple thing that could make this young boy's life so so much better. With your help, we want to raise the funds for Hayden to get the brace he needs.