This week we'd like to help change the life of Harry, a 5 year old boy from Duston.
Harry is one tough little boy. He was born early and underwent life-saving bowel surgery at one day old and suffered countless sepsis infections. Unfortunately, Harry didn't come out of this unscathed. He suffered from a brain injury, which has resulted in him having a type of cerebral palsy. It affects Harry's movements, and he is unable to stand or walk without help. This is so frustrating for Harry - he adores rugby, Strictly Come Dancing and P.E at school…all he wants is to take his first independent step.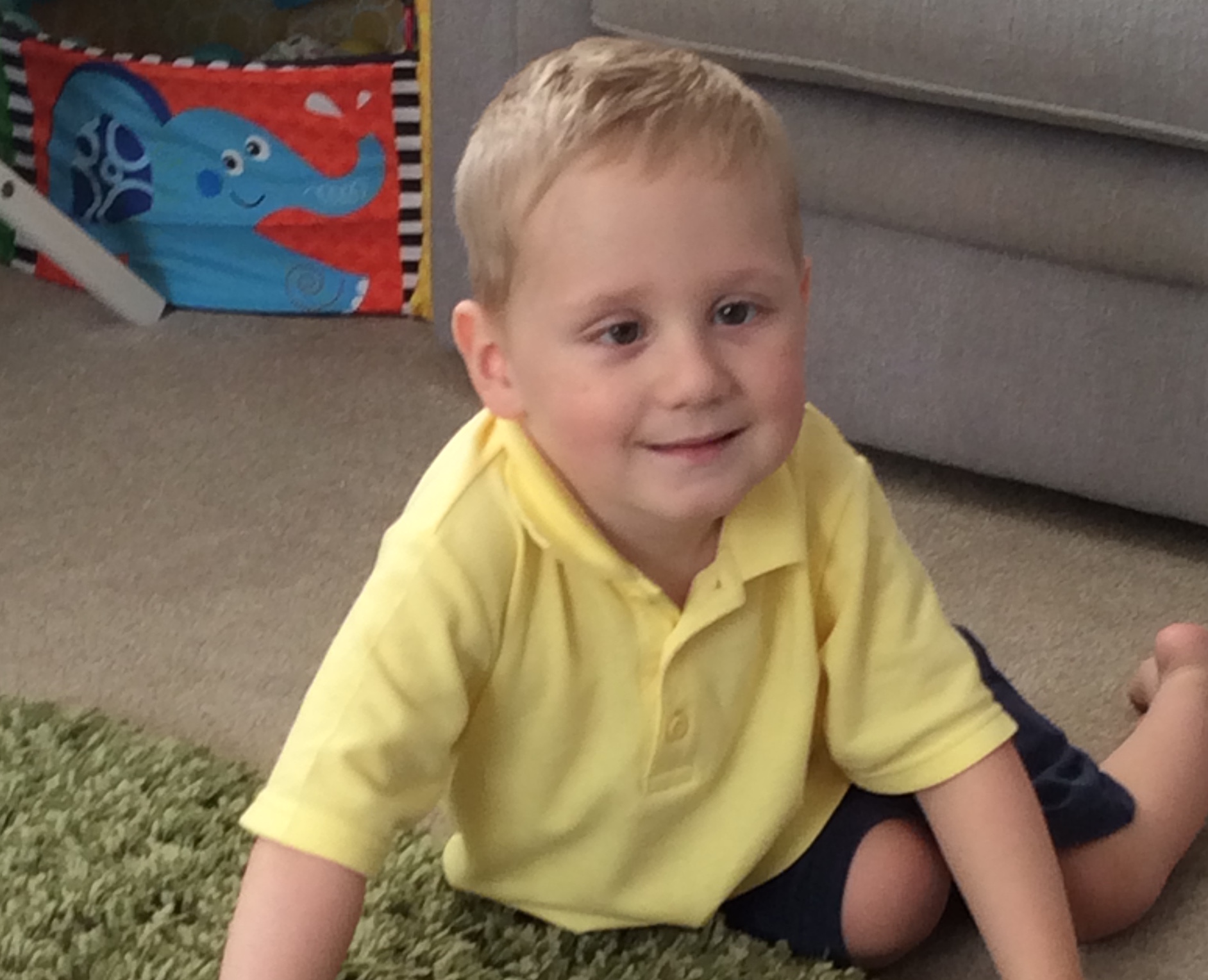 Harry's parents are fundraising for a life-changing surgery for Harry that would help him to walk (it's not funded on the NHS), but Harry also needs intensive physio treatments to give him the best possible chance at being able to stand and walk.
Harry was booked onto a three week course of intensive physio for March, but his mum and dad had to cancel it as it is just too expensive. His mum left work to care for Harry after he was born, and the added costs involved in having a child with disabilities has meant that they can't always pay for the things that he needs, which is heartbreaking for them.
With your help, we'd like to do something kind for Harry.