This week, we would like to make a 2 year old girl's life a little bit better.
Isla was born with severe brain damage. She also has cerebral palsy and development delay. When she was just a few months old her dad, Craig, was diagnosed with stage 4 lung cancer. He has been told it is incurable.
A short while after the diagnosis, Craig was taken to hospital with pneumonia and potentially lethal bloodclots on his lungs. While in hospital, a second scan revealed the cancer had spread to his bones. Craig is now unable to work, and Isla's mum Leanne is at home caring for her full-time.
Friends and family have rallied around to help raise some money so Isla and her family can have some special days out together. So we would like to do something to make their time at home better for them.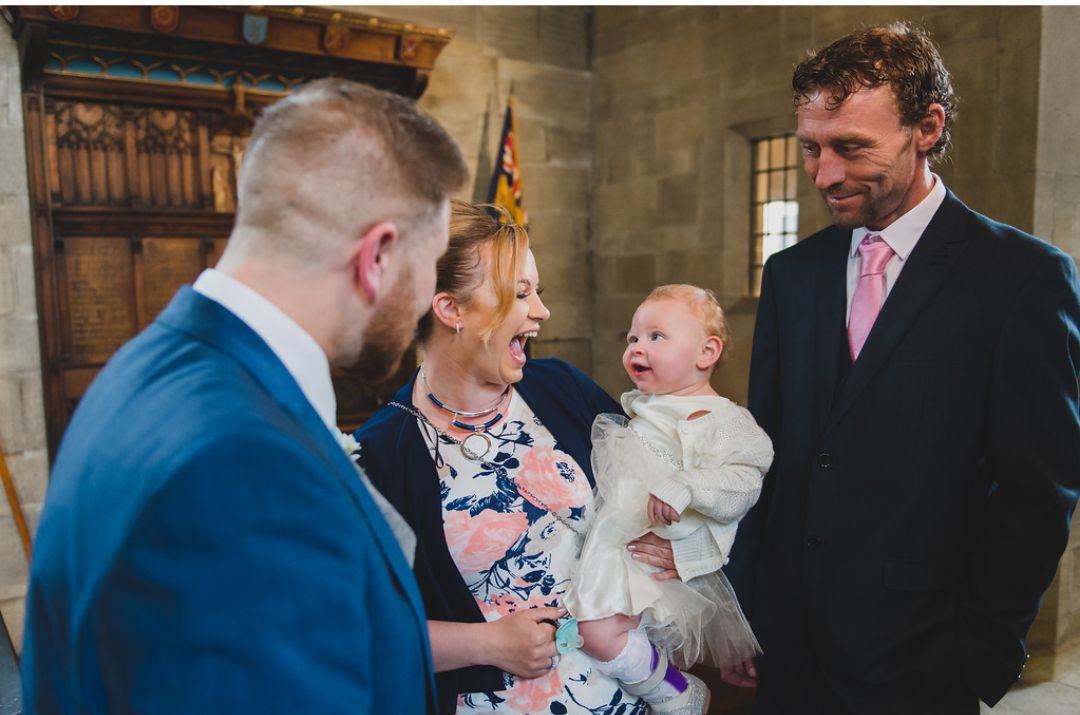 Isla has a lot of falls and her mum said they are in need of new carpet for Isla's bedroom and the living room, to give her a softer landing. Isla also needs some sensory toys to help with her development. She was late to roll, sit and stand and they are currently working on trying to get her walking. Isla gets very frustrated that she can't do the things she wants to do but her mum said is a very determined girl and they are doing their best to help her.
With your support, we would love to get them the things they need.