This is Thomas. Thomas's mum got in touch with me recently with a very small request - she asked if a few people would mind sending him a card for his upcoming 13th birthday. In her message, she said Thomas has never been invited to a party or received a birthday card from anyone except his family and she wanted to try to help him feel special, just for one day.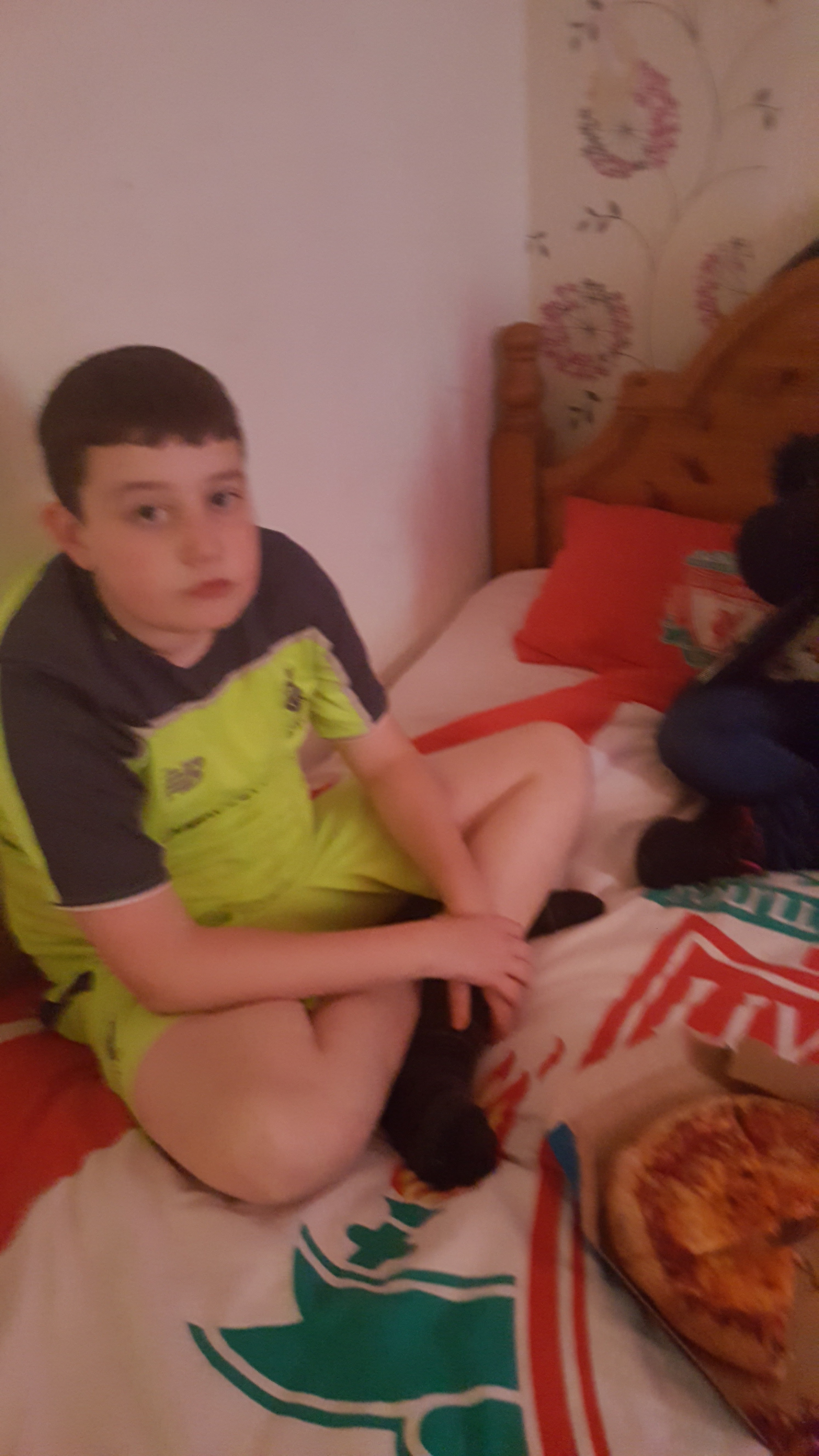 Thomas has autism. He lives with his mum, Leanne, and has attended a special school for around 6 years. He had been going to a mainstream school but Leanne said the children were quite mean to him,and excluded him from all of the birthday parties. She tried to throw him a 12th birthday party last year, but most of his current classmates don't live locally so she had to cancel it as noone as could come.
She said "It's just so sad to see him at 12 without that one thing - friendship."
This year, we want to give Thomas a birthday to remember. With your help, we would like to show Thomas what a special boy we all think he is.