This week, we want to provide some urgent help to a family in crisis.
19 year old Lucy from Kent collapsed while she was in London just before Christmas. Her uncle had to resuscitate her while waiting for the ambulance to arrive. They still aren't sure what caused her to collapse, but they know that she then had a heart attack. They had to operate immediately to try to relieve swelling in her brain, and she has been in a coma ever since.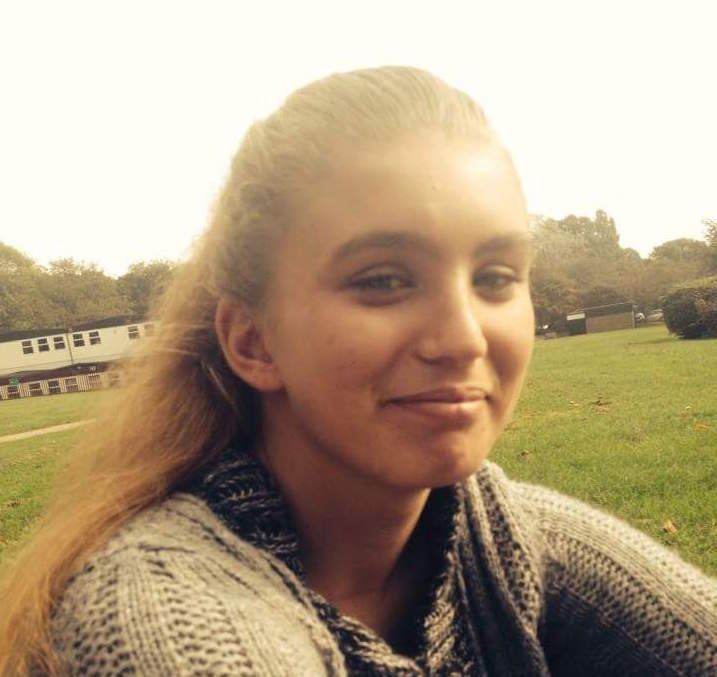 For the past month her parents, Ricky and Cherie, and her sister Daisy, have been travelling between Kent and London so they can be by her side as often as they possibly can. They make the journey by train and return home the same day as they can't afford hotels . It's a £59 round trip each time and sadly they are only able to go down 2-3 times a week at the moment as that's all they can afford. They want to be with their daughter, but financially it is just too much for them. Ricky suffers from heart problems, so he isn't able to work at the moment and receives a disability allowance, and Cherie cares for him.
This whole tragic event has been heartbreaking for them - before she collapsed, their daughter was studying law, and loved to swim and do karate. But now, they are preparing for the worst.
This family shouldn't be having to worry about money at a time like this. And they should be able to see their daughter as often as they like. With your help, we want to make sure they can.