Today, with funds raised by Gala Bingo, we're helping a 10 year old girl called Ellie-Mai who sadly lost her dad to Covid 19.
Dom thought he had recovered from the illness, but had a sudden decline before suffering a heart attack.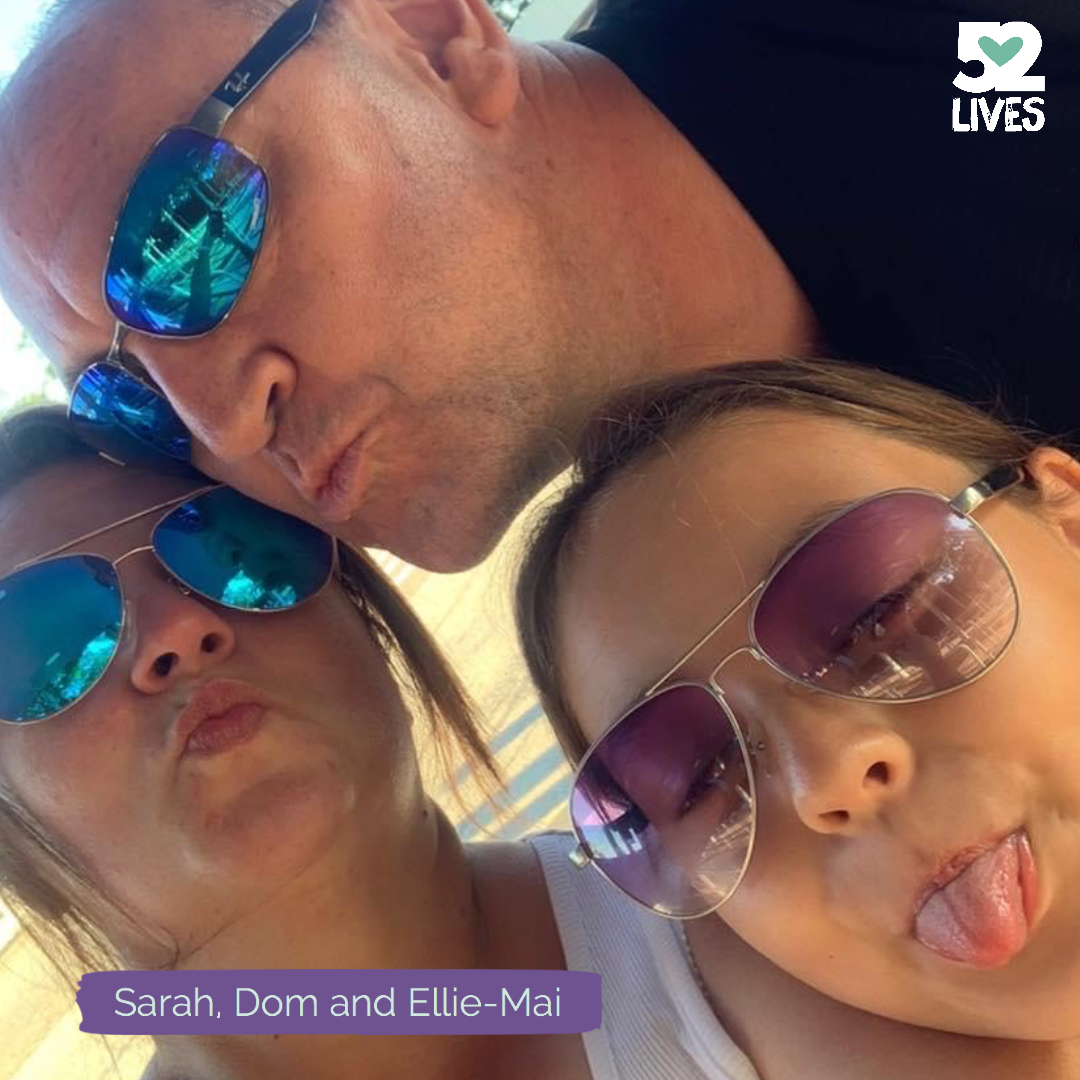 It's an incredibly difficult time for both Ellie-Mai and her mum, Sarah, and we would like to help in some small way. With funds raised by Gala, we are going to help provide Ellie-Mai and her mum with some help with living costs, as well as a computer to help Ellie-Mai when she's ready to go back to school.
We're sending them all our love.