Today, we're helping a man called Bill from Nottinghamshire. Bill was diagnosed with Alzheimers when he was 44 (around 10 years ago). It hit the whole family very hard.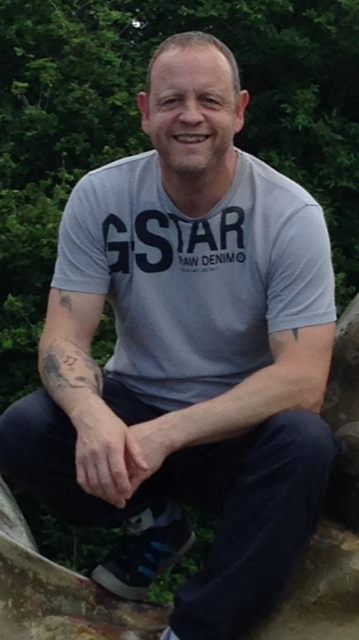 Bill's wife, Deb, works full time to support them, so Bill is cared for by his two daughters. They juggle caring for their dad with looking after their own young children.
One of the major difficulties the girls face is trying to clean their dad in the existing bathroom. They are in desperate need of a wet room and have worked hard to get some funding towards it ... but they are still well short of what they need.
With funds raised by Gala Bingo, we are very happy to help cover the cost of the wet room for Bill and we hope it helps this entire family to have a much happier Christmas.