December 2019
Today we're helping Lee, a health visitor and single mum who was the victim of a rogue builder.
Lee has 2 children who both have learning difficulties and attend a school for children with special educational needs.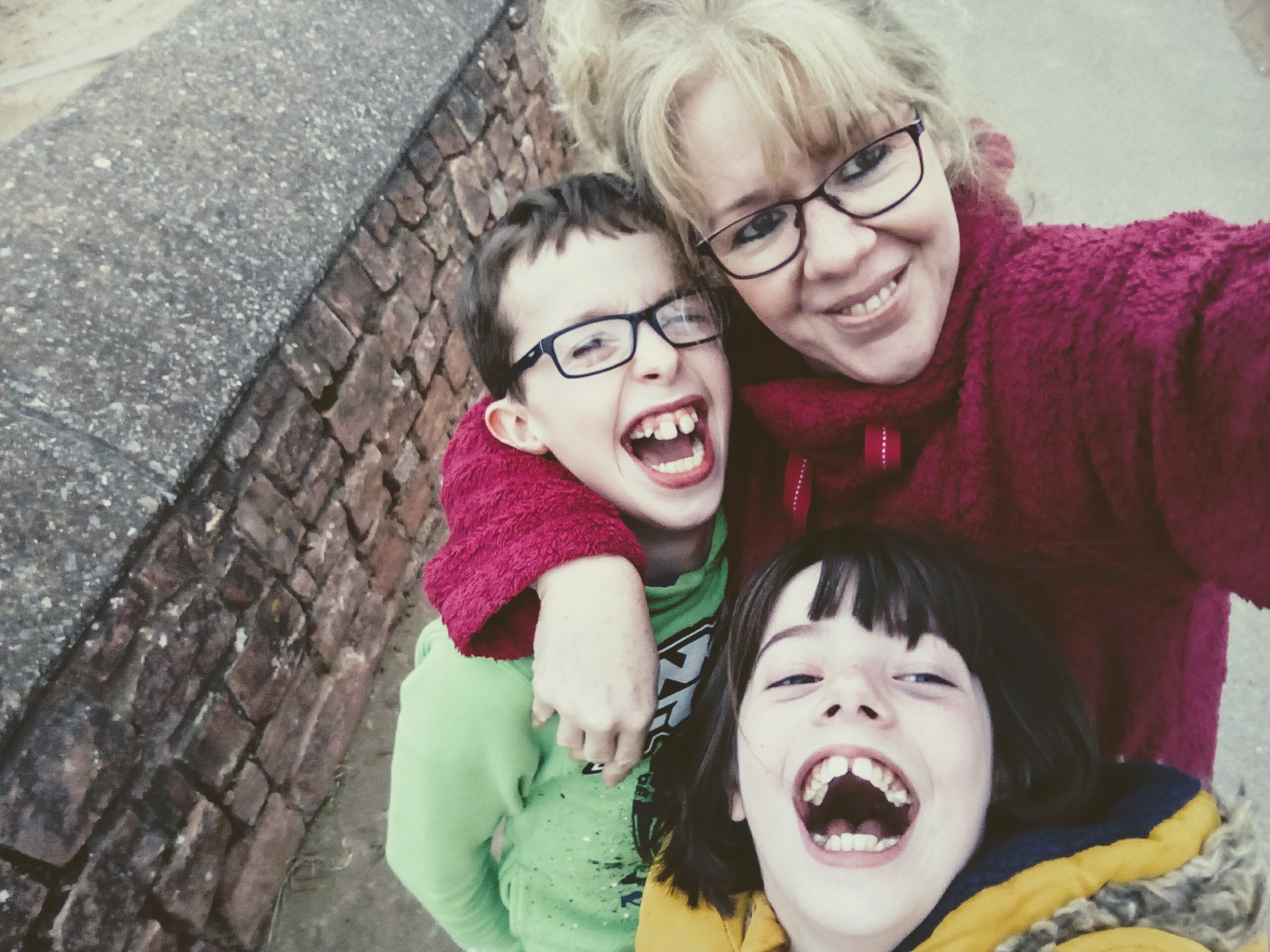 Last year, Lee was told her son would never be able to live independently so she decided to convert her garage to create a room for him. But the builder took her money and left her with an unusable room.
Lee works so hard to provide for her children and was devastated by what happened. This Christmas, we'd like to show her some kindness. With funds raised by Gala Bingo, we will be helping to cover the cost of the repairs to the room, so her son can have a wonderful space to call his own.