This month, we have teamed up with Gala Bingo to do something kind for a young woman from Lancashire called Kira.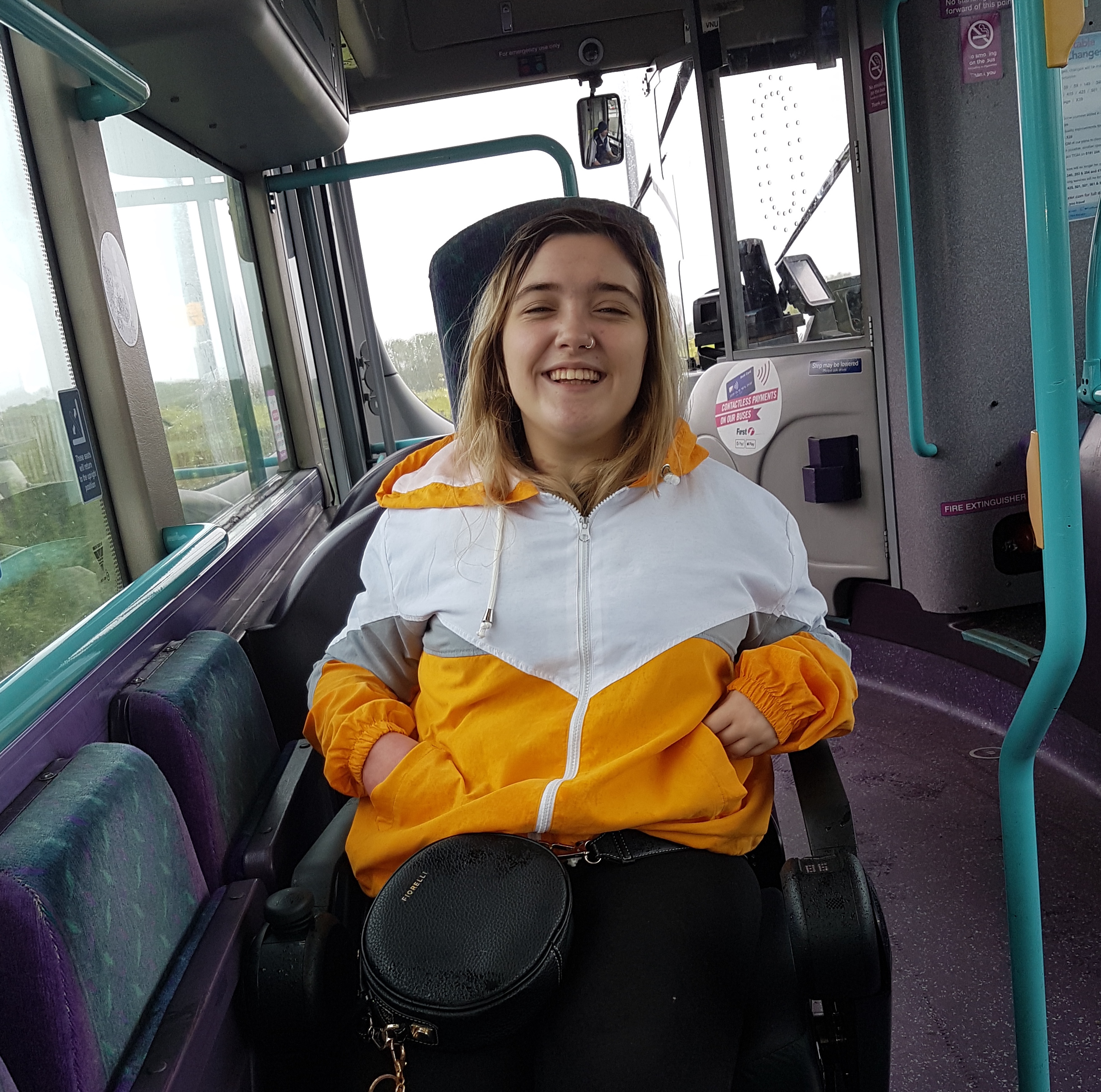 Kira has cerebral palsy and is in a wheelchair. The wheelchair she had was manual, and it was a struggle for her to do things without help or without someone with her. She starts university in September and her family had been fundraising to try to get her a compact, powered wheelchair that would enable her to live independently in the halls of residence. They managed to raise £500, but it was still well short of the £4000 they needed.
Kira's mum has been her main carer for many years, so doesn't work. Her dad used to work as an engineer, but he was attacked a few years ago and as a result he is now registered blind and receives a disability benefit.
Kira is an amazing young woman - she has worked with various charities to help raise awareness about accessibility, including being on board of a charity called Whizz Kids. She was one of the last to leave the Manchester Arena after the bombing, as she couldn't get out. Since then, she's suffered from PTSD. So going away to university is quite a big deal for her.
We wanted to do something to help....and so with funds raised by Gala we bought Kira the wheelchair! We hope it helps to make her life much easier and wish her all the best at university.